Corporate Consultation - Building Partnerships for Action against TB with RIA members and associates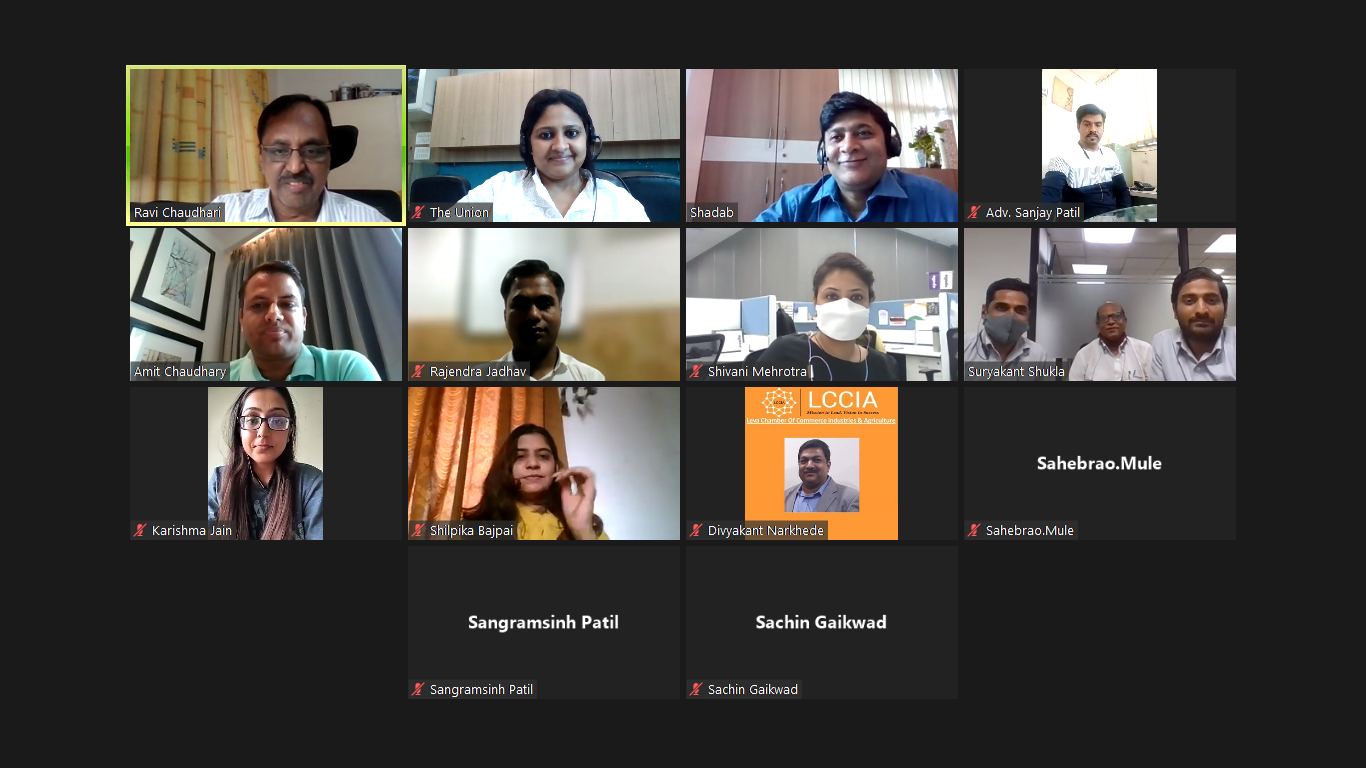 On 9th September 2021, a virtual corporate consultation was organized for mobilizing corporates from Pune region. The event was spearheaded by Apollo Tyres Foundation, a diamond member of Corporate TB Pledge and was felicitated by its counterpart, Classic Industries and Exports Limited (CIAEL) in Pune and Ranjangaon Industrial Association (RIA). The aim of the meeting was to orient members of RIA on Corporate TB Pledge and encourage them to join the initiative. The event was attended 16 people, including representatives from corporates, local business associations, Apollo Tyres Foundation, CIAEL, RIA and The Union.
The corporate members and associates of RIA who attended the meeting included Harita Seatings, ZF India, Britannia Industries Limited, Kalyani Technoforge, HPL India Limited, LEVA Chamber of Commerce, Industries and Agriculture etc. A few corporates sought to know more about the Corporate TB Pledge initiative and some also expressed their accord to join the pledge. During the discussion, a collective decision was taken to do one more consultation, focusing on Workplace intervention, with HR managers of member corporates of RIA.
The event was a run-up to the State level webinar to be organized by Apollo Tyres Foundation on 30th September 2021. The Union as part of the Corporate TB Pledge under the iDEFEAT TB Project, is extending the technical support to Apollo Tyres Foundation for organizing the event. The webinar, with focus state as Maharashtra, aims at mobilizing corporates in the state to join the Corporate TB Pledge.